DBC's Fire Safety Division sells and services fire extinguishing systems and portable fire extinguishers for every application.
Additionally they provide services to inspect and recharge air, CO2 and N2 cylinders.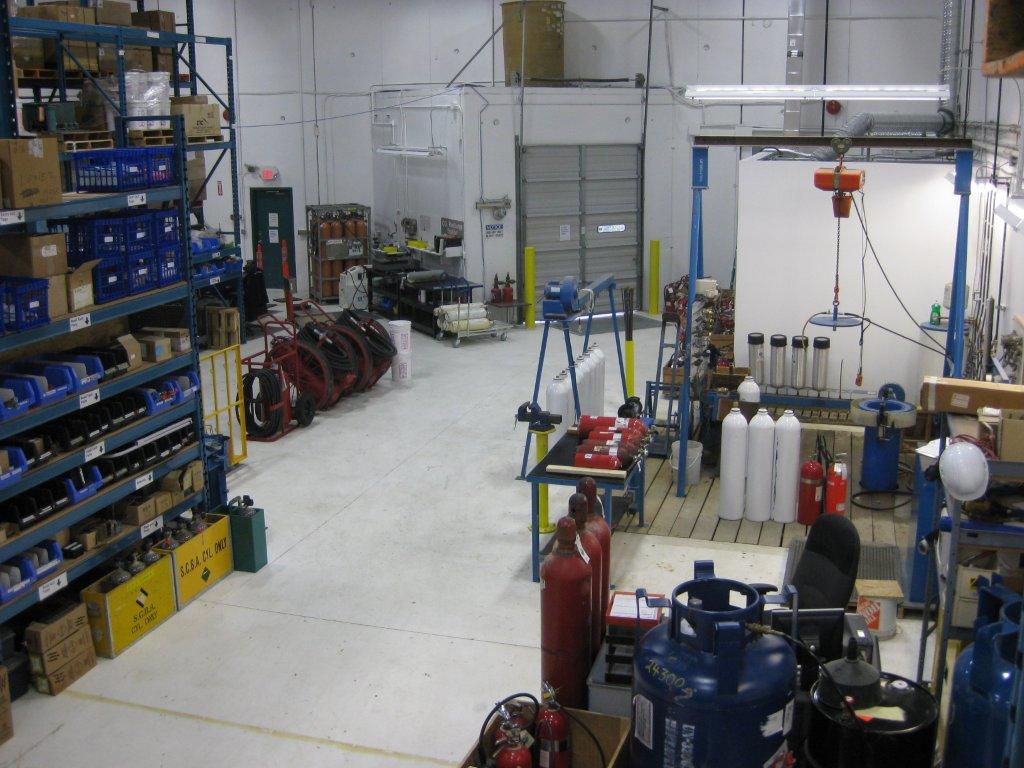 DBC Air-Sea products include:
Fire extinguisher
Breathing air systems
Fire hose and accessories
Fire alarm systems
Sprinkler systems
Emergency lighting
Fire suppression systems incl. Halon replacement "Clean Agents"
Misc. safety products
DBC has the expertise to specify and install many fire suppression systems.


We also perform annual inspections to maintain integrity of the system.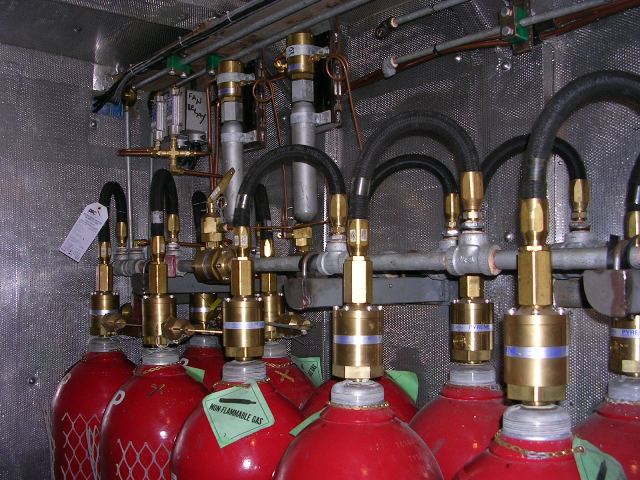 Training Systems
Working training aids build by DBC technitians:

Fully trained and certified professional staff provide the following services:
Hydrostatic testing of pressure vessels and fire extinguishers
Recharging/refills
DOT-CTC-CCG approvals
Mobile service for "on-site" or "on board" inspections
DOT Rail Approval #268
State of the art technology. High quality and reliability.