In order to help customers comply with the new I.M.O. RO-RO passenger ship regulations, DBC Marine has developed a new generation of canopied reversible liferafts which are stable in a seaway and are capable of operating safely whichever way up they are floating.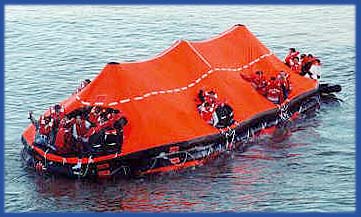 These 'patent pending' liferafts feature a "Sea Smart" vertical pillar which automatically serves as a means to elevate the dual-sided canopy to the most appropriate position. Also incorporated in this unique design is a new ballast system which provides increased stability. Each liferaft will be stowed in a rack equipped with a remote release system and the method of stowage will allow float free deployment of the liferafts.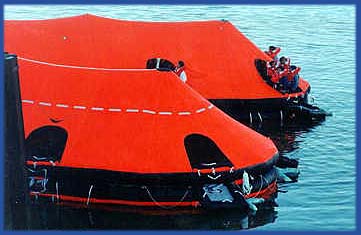 Available in 50-person and the largest liferaft of its kind in the world, the 150-person, these reversible liferafts are engineered for safe, long-lasting use.


Technical Data