Aviation Products Sales and Service
DBC is approved to service all aviation lifejackets that are TSO approved.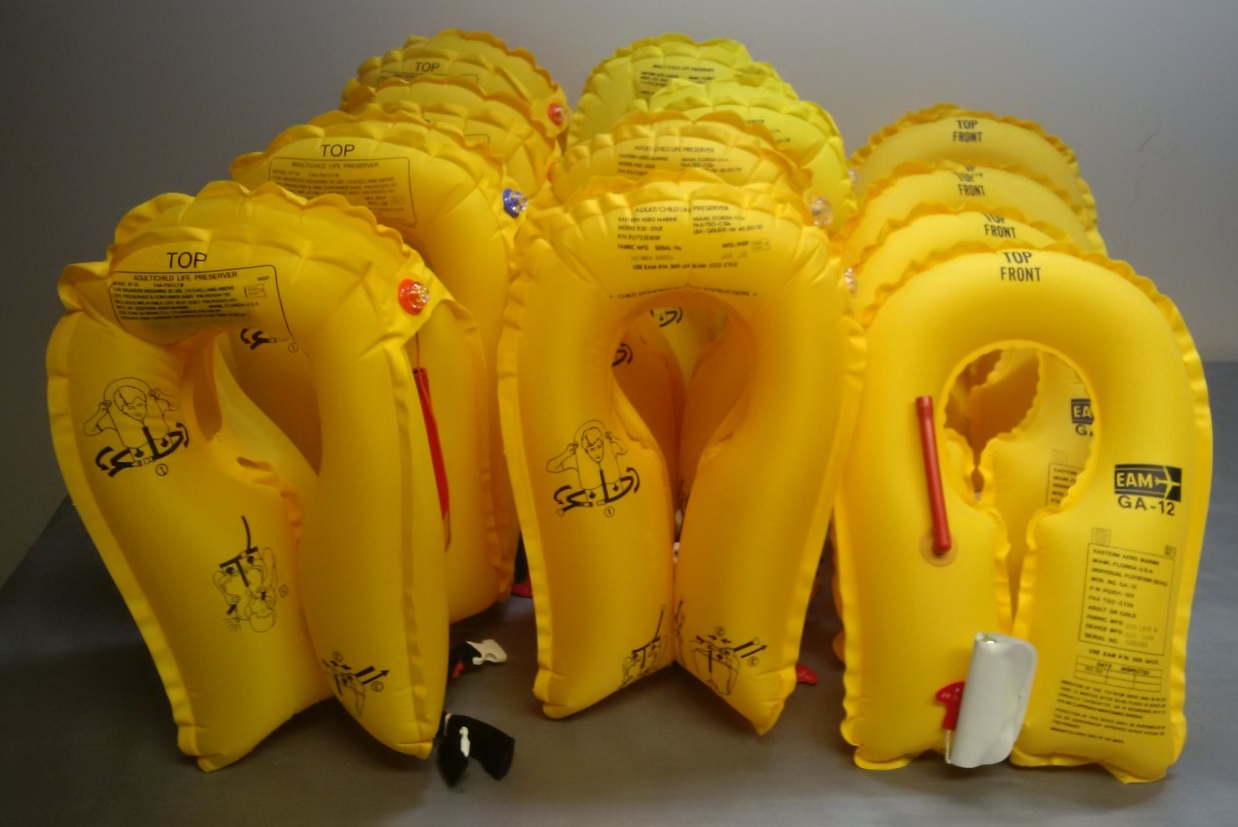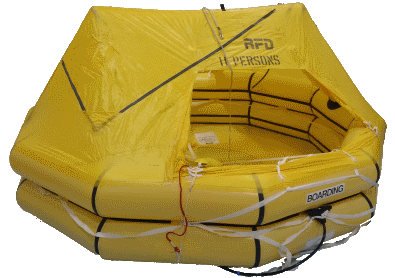 DBC aviation service includes:
Aviation fire bottles
Aviation Liferafts
Aviation Flight Suits
Aviation Lifejackets
For a more complete list of our products Click Here .


Fully trained and certified professional staff provide the following services:
Hydrostatic testing of pressure vessels and fire extinguishers
Recharging/refills
DOT-CTC-CCG approvals
Airworthiness approvals
Mobile service for "on-site" or "on board" inspections
AMO Approval #58-90
DOT Approval #268
State of the art technology. High quality and reliability.